Novinky
Akční zboží
CELEBRATIONS
LINDT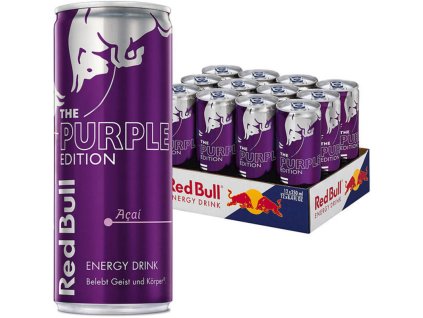 RB-PURPLE
Welcome to the PALETOVÉZBOŽÍ.CZ e-shop
We offer the sale of pallets with consumer goods at very favorable conditions for both companies and end customers. The price usually varies between 5 and 20 percent of the original retail price. These are mainly new goods, in damaged packaging, short-term used, returned goods or complaints that can no longer be sold in supermarkets due to, for example, damaged packaging, incompleteness, etc.
The goods on the pallets are mixed and are suitable for resale in e-shops, shops, bazaars, markets, and you can also use them for furnishing households, cottages or cottages, hotels, guesthouses, etc.
We also offer the sale of mystery boxes with various types of goods.
Collection of goods is possible Monday to Friday from 6:00 a.m. to 2:15 p.m.!